Call Us :(647)933-5650
Email :support@riseandshine.com
Canadians Mortgage Shopping For Your Florida Home
You are Now on: Home

Canadians Mortgage Shopping For Your Florida Home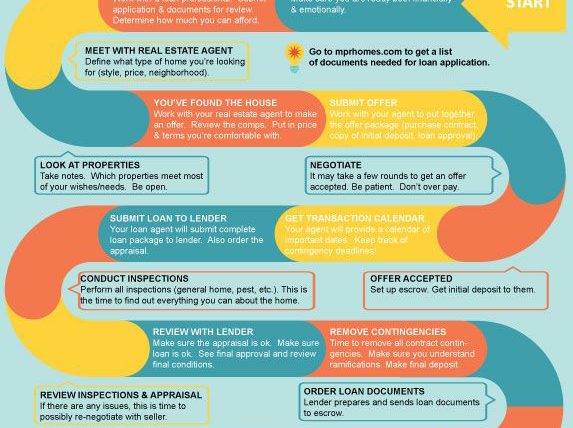 Canadians Mortgage Shopping For Your Florida Home
It's a great time to buy a second home in Florida with the market so soft, particularly for Canadians . A lot ot the concern with doing this results from not understanding how to finance a property and how to take title and manage taxes.
I recently had the opportunity to attend a Florida seminar and glean some more info on this which I will share with you here. Please don't construe this as legal advise. You will need to talk to a lawyer and or accountant who deals with cross border issues to determine what to do in your situation. This is meant to alleviate some fears and concerns about the process only.
With the loonie about par with the American dollar, interst rates low and a huge inventory of even brand new homes available & ofttimes sitting vacant there has not been a better time to buy in the last 10-15 years.
So first off you don't have to pay for the property cash. You can get a mortgage on your home in the sun without a u.s. social security number or a U.S. credit history.
RBC Centura Bank which is a fully owned subsidiary of RBC Royal Bank with over 45 branches in Florida has developed a banking & home –lending program for Canadians which is called RBC ACCESS USA. It has a number of financial solution & takes into account your Canadian Credit History.
They have a team of financial professionals specially trained to assist you with U.S. banking and home lending requirements.
Banking & Mortgage laws and regulations & terms are quite different in the U.S. and RBC's team knows the difference between the U.S. and Canada when it comes to banking & getting a mortgage.
While we can get a mortgage in 2-3 days here in Canada and sometimes in only 24 hrs. in the U.S. it can take up to one month. So if you are looking to buy state side in the near future you can pre-qualify the same as you would here . This can save you time and help you to bargain for a better price in the current buyer's market.
Being pre-qualified is a much stronger position to be in than having to buy conditional. Canadians are use to this and have no idea how much more challenging this is in the U.S. and just how much power and leverage this can give you.
U.S. mortgages generally give the mortgagee (that's you and me) the option to pre-pay at any time without penalty… Another big difference and great advantage as you can knock it down every time the exchange rates are favourable and you have some extra cash.
Also in the U.S. you don't have to renegotiate your rate every 3 years or 5 years. You can get a fixed rate for 30 years. All the more reason to buy now while the rates are historically low.
When you mortgage in the U.S. the bank will give you a "good faith" estimate which will itemize all the charges involved in the transaction. This way you will know all the cash you need available.
With RBC Ventura you can finance up to 80% on a second home loan providing that you qualify.
You will need make sure your will or trust covers your U.S. asset and to seek proper cross border advise in that regard. More on that coming up.