Call Us :(647)933-5650
Email :support@riseandshine.com
The Fats You Need For A Healthy Diet
You are Now on: Home

The Fats You Need For A Healthy Diet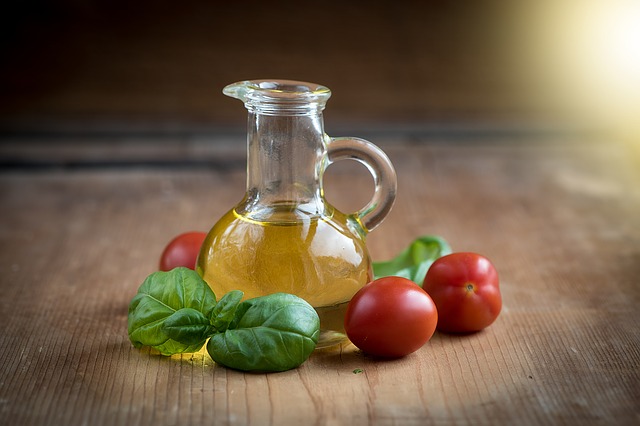 We need certain fats for our limbs, brain and organs to work well.
I found the article below an interesting one with regards to the History of Fats in North America.
It seems that a healthy fat is defined as whatever the manufacturers or government wants to support selling at the moment.
Fats You Need For A Healthy Diet
We of course know different don't we.
Give it a read and let me know your thoughts. I quite agree with what this article has to say about fats.