Call Us :(647)933-5650
Email :support@riseandshine.com
Serendipity and the Law Of Attraction
You are Now on: Home

Serendipity and the Law Of Attraction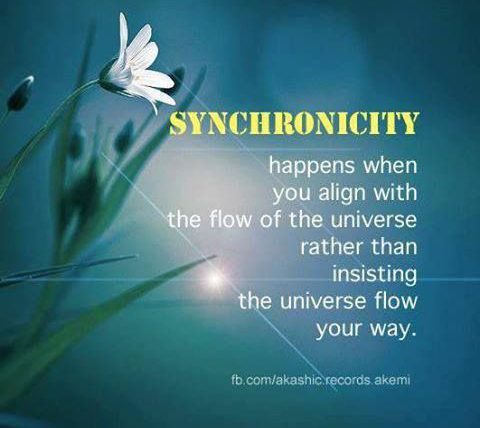 Serendipity and the Law Of Attraction
Serendipity from www.answers.com = The faculty of making fortunate discoveries by accident.
Funny thing has been happening lately. My web associate Bruce Hughbanks in Texas of a product currently known as Blog Matrix Pro. Bruce sold the original Word Press Mass Installer to J.P. Shoefell and now it has been renamed.
Anyway Bruce, really liked my visioning and goal setting system. He was reading some private label products at the time and I said "Bruce, I have a much better system, let me show you mine". After which he convinced me I should write it up. At the 45 page point it had turned into a product. Which is where the serendipity and the universe kicked in.
All of a sudden everywhere I went friends and associates started handing me goal setting materials that they had worked with over the years. Someone gave me a Dan Sullivan CD to listen to then our real estate broker who is just a pro coach handed us a few more sheets of paper from another source and so on.
Then I bumped into a Jack Canfield Book on Law of Attraction at Costco… yes I do tend to bump into books. As I read and listened I realized that they all agreed with my own thinking but some of them had clarified certain elements of language that I had been struggling with a little bit.
So I am about to dip back into my work and expand upon it taking it deeper. Maybe this is actually meant to be a book and not just a Workbook.
But the point here is … this is how the Law of Attraction works. What I focused on is exactly what I have drawn towards me. The end result will just make my final book better.
Have a very attractive day.