Call Us :(647)933-5650
Email :support@riseandshine.com
Sharpening The Saw
You are Now on: Home

Sharpening The Saw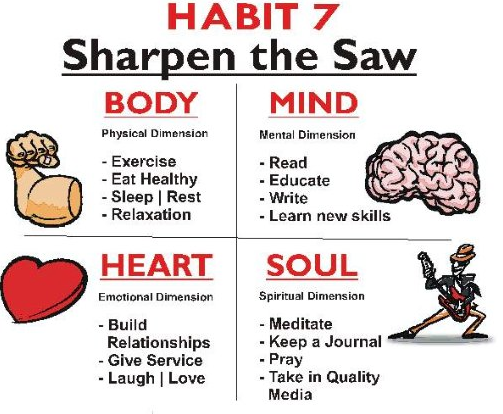 Sharpening The Saw
One of the most important aspects of creating wealth is taking time off. Although my time is fully blocked and scheduled one of the biggest blocks is the area called Free time. That's not rest time or time for me to re-coop, it's time for me to have fun or sit and think. Unstructured to myself with no one calling on me for obligatory functions. Most of my best New Ideas generate from this time.
In keeping with that I was having a conversation yesterday with a colleague and client who started to wax on rhapsoically about the notion of a Yoga retreat in India. I of course went into one of my rants about the minimum 20 hour journey to get there.
I am not the best of world travellers and have long decided that if it takes more than 12 hours to do it I either have to be staying for a month or I have to cruise there with my laptop in my cabin with internet connection so I can write. Otherwise forget it.
I pointed my associate in the direction of some great Yoga retreats right here on the North American Side of the Planet. Sivananda has a Yoga ranch in the Catskills in New York and an excellent retreat on Paradise Island in the Bahamas right down the beach from Club Med. I remember some folks sneaking down the beach late at night for a little drinking and dancing. Don't tell the Yogi's however.
You can find Sivananda at Yoga Retreat that link is for their ranch in New York and this one will get you to their International Locations. Another beautiful retreat centre in the northern hemisphere on 360 acres of rolling land with it's own lake is Kripalu. There are many more you can find at google. However these two groups have been around for eons and are extremely reliable in terms of context and quality offered.
They can be booked by plane or a long leisurley train ride if you have the time .
My associate rushed off to book a more local adventure.