Call Us :(647)933-5650
Email :support@riseandshine.com
The Junction TV and Kids with Attention Problems
You are Now on: Home

The Junction TV and Kids with Attention Problems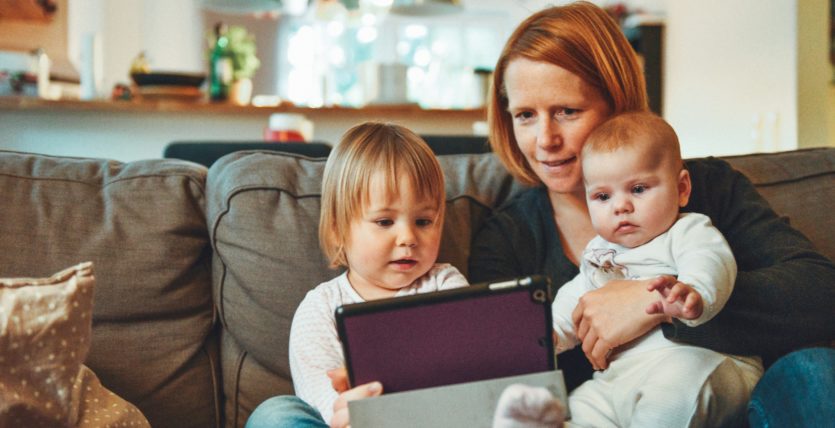 Kids with Attention Problems…
According with Stanley I. Greenspan: " It's important to remember that children with developmental difficulties may have several problems at the same time. Auditory processing problems make it difficult for a child to make sense of the things he hears".
TV and Kids with Attention Problems
Researchers have isolated 2 hours as the magic number past which television tends to affect childrens attention and create problems.
What happens if children with attention problems watch a lot of TV? Children watching more than 2 hours tended to have attention issues as teenagers and over 3 hours per day generated much more severe problems.
It is thought that too much attention grabbing situations may also contribute to children thinking that ordinary life situations are pretty boring . TV may simply crowd out time spent doing other activites that are able to build attention and concentration skills like reading and playing games like the following:
Simon says…/directions to follow. Kids with ADHD can be easily distracted so try giving him directions while he is playing.
This is the way…/Kid's favorite songs for a fun. Chant to a beat to accompany the natural rhythm, low-stress way to build concentration.
Puzzles. The puzzles help your child to discover answers by relying on his mind, his eyes and hands.