Call Us :(647)933-5650
Email :support@riseandshine.com
What Makes North Americans Different To Much of The World
You are Now on: Home

What Makes North Americans Different To Much of The World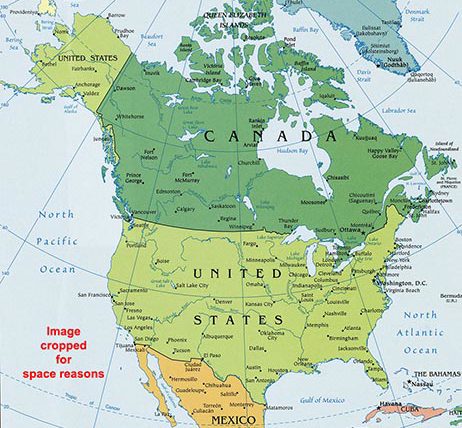 What Makes North Americans Different To Much Of The World
What Makes North Americans Different To Much Of The World. Well I have been thinking a lot about Sochi and Russia and the difference between North Americans and Much of the World. I could sit and write about it at length. But yesterday I was on Facebook and someone posted this video below to my wall about rescuing pets and cats and dogs in particular.
It is wonderful and bright and uplifting to the spirit and soul and defines our spirits. So as I said above I can sit here and write but…..
I think this video says it all and I can just shut up. It made my day and I think it will definitely brighten yours.
Did you watch it?  Do I need to say more?  I didn't think so.